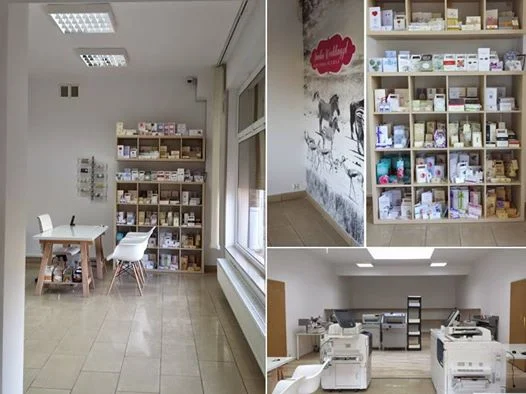 We are engaged in the creation of wedding invitations and other wedding stationery since 2010 in Poland.This year we decided to offer our products to customers from all over the world
In our offer you will find: wedding invitations, vignettes ( business cards with names and surnames of Guests for the table), boxes for the cake, thanks to the Guests and thanks to the Parents, tables of tables, guest books (in the form of books or pictures for fingerprints), wedding menus, pendants for alcohol, labels for bottles, magnets.


Our products are characterized by high quality workmanship, aesthetics, uniqueness and originality of designs.
We strive to present both modern wedding solutions and ideas, as well as traditional wedding stationery designs.

We know that every detail is important on this day, so we try to meet your expectations regarding the design of wedding invitations, as well as other wedding accessories - thank-you notes (boxes, lollipops, chocolates, magnets, jam jars) for Guests, cake boxes (to share sweet moments with the Wedding Party), thank-you notes for Parents (for their efforts and toil).

Wedding invitations are the first clue for Guests about the nature of the celebration. The bride and groom can choose the theme or theme color of the Wedding and select the wedding invitations and all wedding accessories according to the chosen wedding theme. In our offer you will find many hints about color possibilities as well as interesting ideas for the arrangement of the wedding hall - vignettes, alcohol tags, self-adhesive labels for bottles, guest books, wedding menus, table charts.

We also prepare individual designs and patterns for our clients' needs. We are passionate about new challenges and solutions. We follow national and international trends - creating wedding stationery is our passion.